Coffee + Shopping Find in Westberlin
Head towards Checkpoint Charlie, the top tourist destination in Berlin – then keep walking straight past it, dodging the tourist's selfie sticks and hen parties' feather boas. You are going beyond all this to somewhere far more photogenic: Westberlin, "coffeebar & mediashop".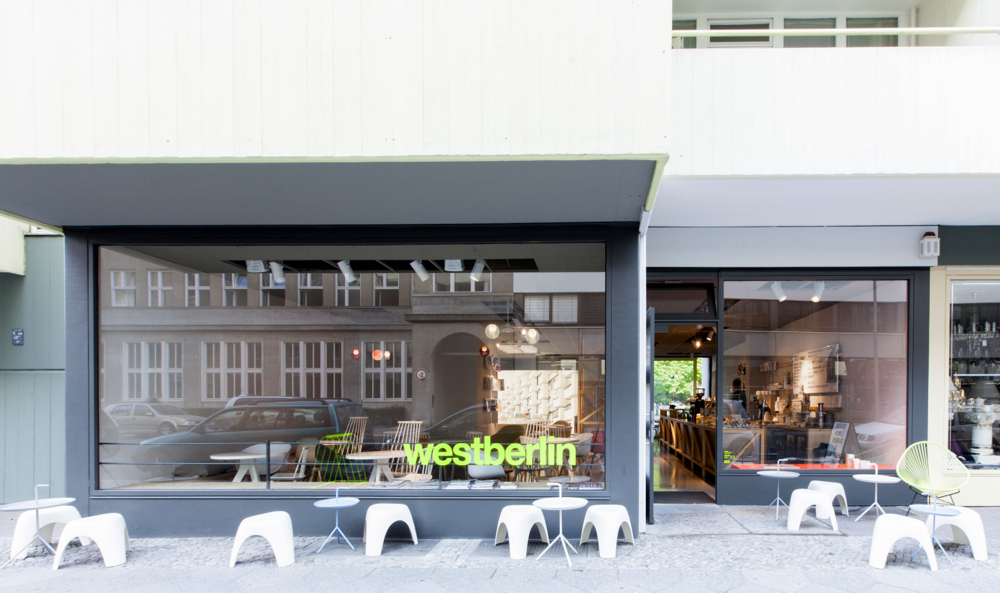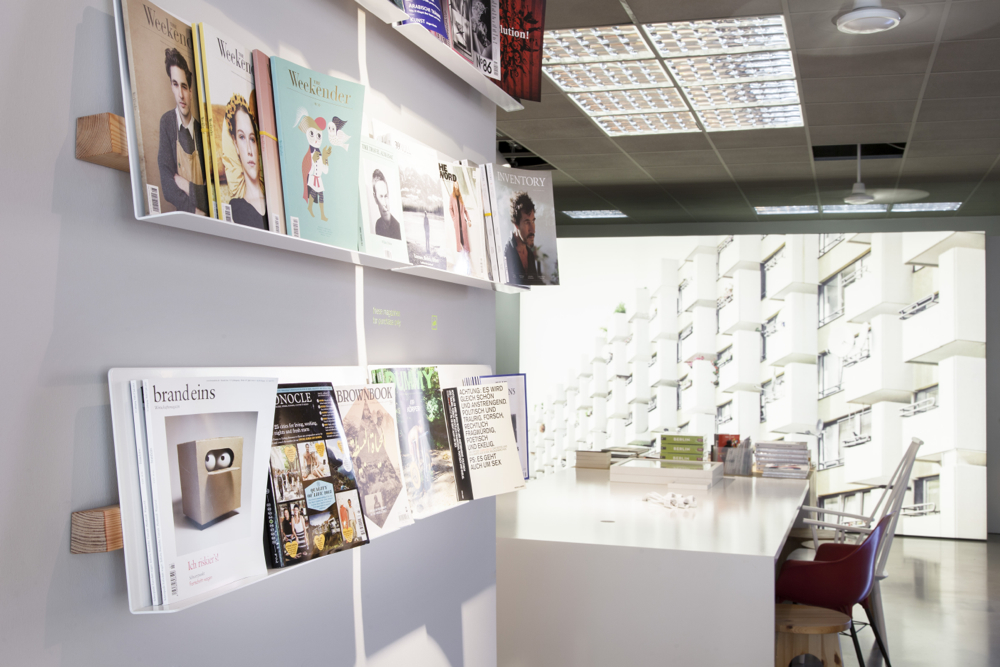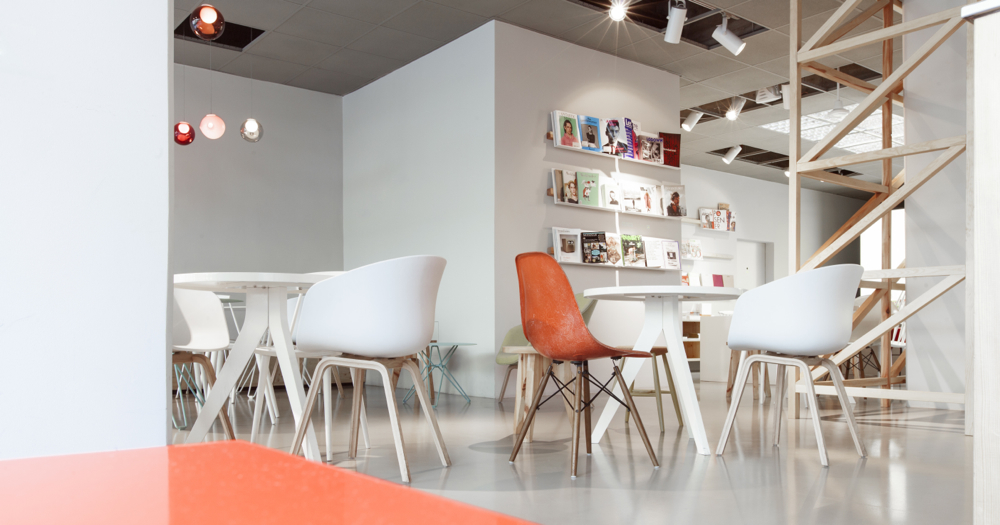 Westberlin is totally at odds with its surroundings: sandwiched between a kitsch baroque furniture store and a 1€ store, and opposite a job centre and casino. Owned by an architect, Westberlin is bright, the furniture a mix of new Danish and classic vintage, with colourful hand-blown glass pendant lights – a refreshing change from the usual industrial/rustic/hipster coffee shops of today.
This area of Berlin was formerly the media centre, so Westberlin carries all manner of coveted fashion, art and design magazines for your perusal and purchase, both German and international. The coffee is from Berlin's own Five Elephant and Stockholm's Drop Coffee, though the fantastic hot chocolate and Anzac cookies also deserve a special mention.
http://www.westberlin-bar-shop.de/
Westberlin Berlin
Friedrichstraße 215, 10969 Berlin, Germany
+49 30 25922745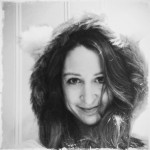 Nina is Melting Butter's vivacious London correspondent who has been tasked with curating the best hotspots London has to offer. Being based in Brixton, South London's notoriously vibrant cultural mecca, makes Nina's quest for the newest, most fashionable, design-centric hotspots a total breeze. Head to her blog Have You Heard Of It?, a jackpot for fellow neophiles looking for fresh reviews on London's restaurants, bars, things to do and see. Follow her on Twitter, Instagram & Pinterest too.
(Images courtesy of Westberlin Berlin)
The post Coffee + Shopping Find: Westberlin Berlin appeared first on Melting Butter.