London Cocktails at The Sun Tavern in Bethnal Green
.
With the success of Spitalfields speakeasy Discount Suit Co in mind, it was with great excitement that I watched the same team of drink aficionados unveil The Sun Tavern in Bethnal Green.
The refurbishment has maintained the East End boozer's historic charm – bare brickwork, original 19th century tiling and a copper bar come together to create a cosy, unpretentious venue.
Add a cracking soundtrack (think Dire Straits, Sting and The Black Keys) and a menu with something for everyone (beer, ale and wine, plus a list of novel cocktails served in tankards; also cheese boards and gourmet sub sandwiches for lining the stomach), and you've got yourself the perfect venue for whiling away dingy winter evenings – or impressing a date, for that matter.
http://www.thesuntavern.co.uk/
The Sun Tavern London
441 Bethnal Green Rd, London E2 0AN, United Kingdom
+44 20 7729 4856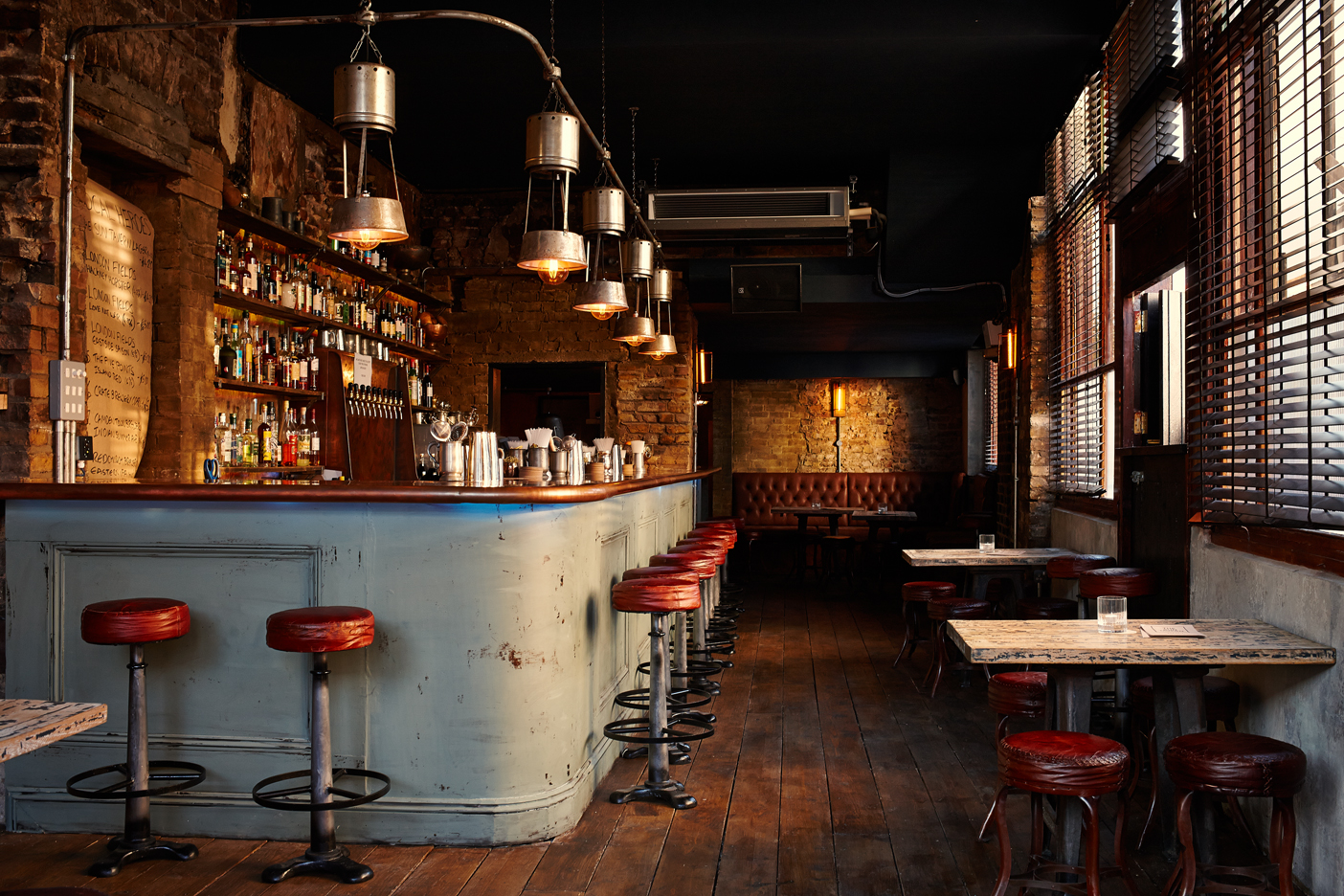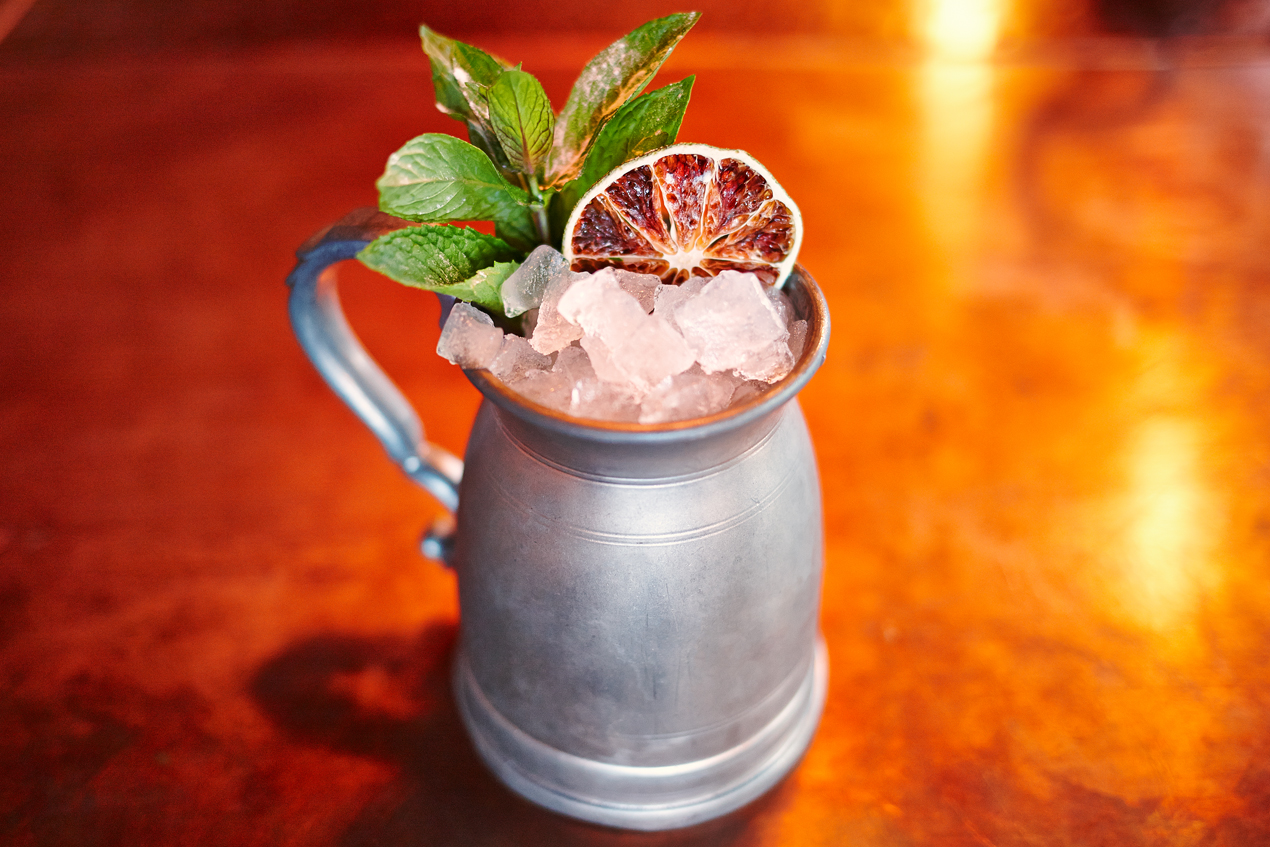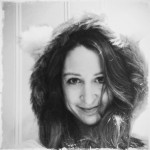 Nina is Melting Butter's vivacious London correspondent who has been tasked with curating the best hotspots London has to offer. Being based in Brixton, South London's notoriously vibrant cultural mecca, makes Nina's quest for the newest, most fashionable, design-centric hotspots a total breeze. Head to her blog Have You Heard Of It?, a jackpot for fellow neophiles looking for fresh reviews on London's restaurants, bars, things to do and see. Follow her on Twitter, Instagram & Pinterest too.
WE'RE SOCIAL AT MELTING BUTTER:
Follow meltingbutter.com on the social web to keep up to date with new posts and get daily inspiration on food, travel, music, fashion, culture and lifestyle:
Twitter: http://twitter.com/jennynoowyn
Facebook: http://facebook.com/meltingbutterdotcom
Instagram: http://instagram.com/meltingbutterdotcom
Pinterest: http://www.pinterest.com/jennynoowyn/
(All images courtesy of The Sun Tavern London)
The post Cocktail Bar Find: The Sun Tavern London appeared first on Melting Butter.